The global range of Massey Ferguson tractors are now complete with the launch of the MF4700, MF5700 and MF6700 series tractors. The MF4700 series comprises 3 models MF4707 – 75hp, MF4708 – 85hp and MF4709 – 95hp. The MF5700 series with the same style, cab and features but with increased rear lift capacity includes two models the MF5710 – 105hp and MF5711 -115hp, while the range topping MF6700 series includes the top two models the MF6712 – 125hp and MF6713 – 135hp again with the same features and style but increased strength and lift capacity, now up to 5.2 tonnes, to suit the increase in horse power.
The MF4700, MF5700 and MF6700 are all part of Massey Ferguson Global series of sturdy, and straightforward all-purpose tractors. Manufacturered for the UK market at the main Massey Ferguson tractor factory in Beauvais, France. They are assembled to the same high standards as their larger brothers, using state of the art manufacturing, design and testing processes.
The whole range features the well proven AGCO Power SISU engines, with the MF4700 series being 3 cylinder whilst the MF5700 and MF6700 get 4 cylinder units. With a modern spacious and ergonomically designed cab, or the option of ROPS – roll bar versions, and available in either 4WD or option of 2WD there will be a model of Massey Ferguson
Global tractor to suit your task. Designed with simplicity and ease of use in mind, the MF4700, 5700 and MF6700 tractors all feature a 12 x 12 Syncho transmission, with the option of either a simple mechanical clutch, or a left hand Powershuttle as we are familiar with on the larger models of Massey Ferguson.
With advanced powerful open centre hydraulic systems, up to 98litres/min oil flow, simple to use electronic rear linkage control, and a range of options to suit every task the MF Global series are a truly modern range of utility tractors.
Designed to work optimally with the range of Massey Ferguson front end loaders. These are highly versatile tractors for every in field and farm yard task.
For more information visit our Massey Ferguson 4700 series technical information.
Tractor Model/Range Engine Wheelbase mm Lift Capacity
MF 4700                       3cyl      2250                   3.0T
MF 5700                       4cyl      2430                   4.3T
MF 6700                       4cyl      2500                   5.2T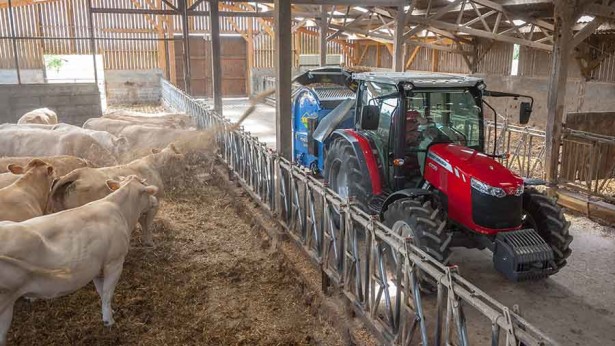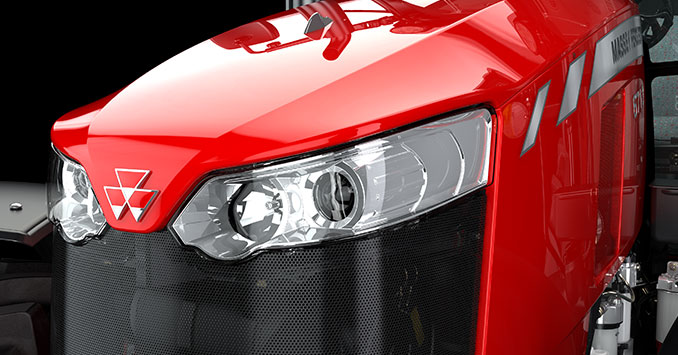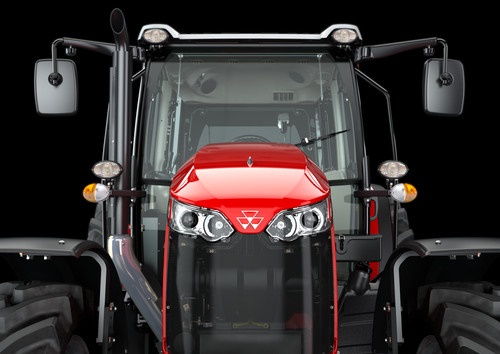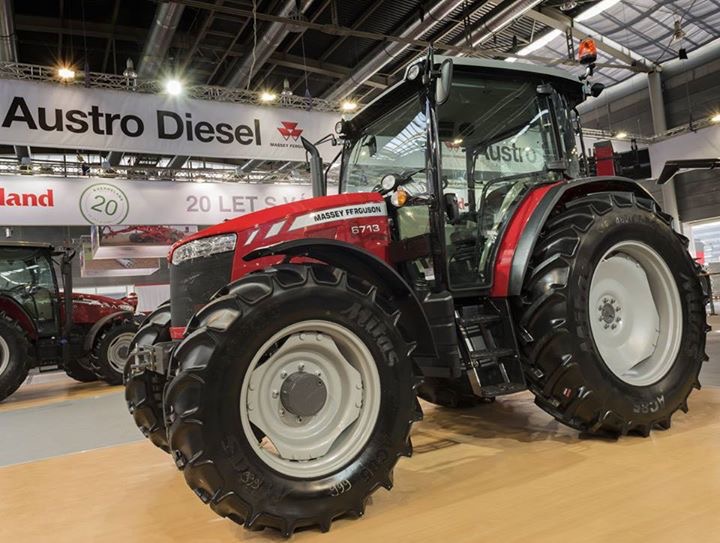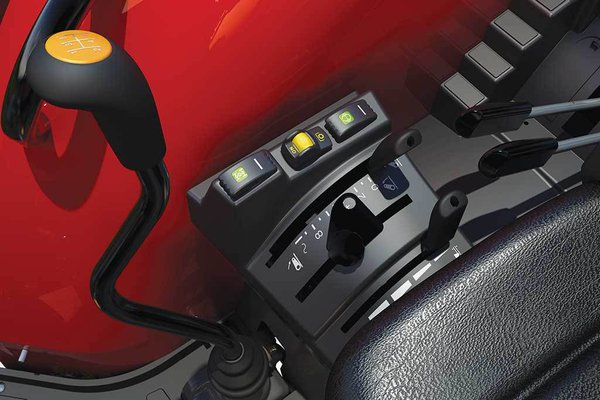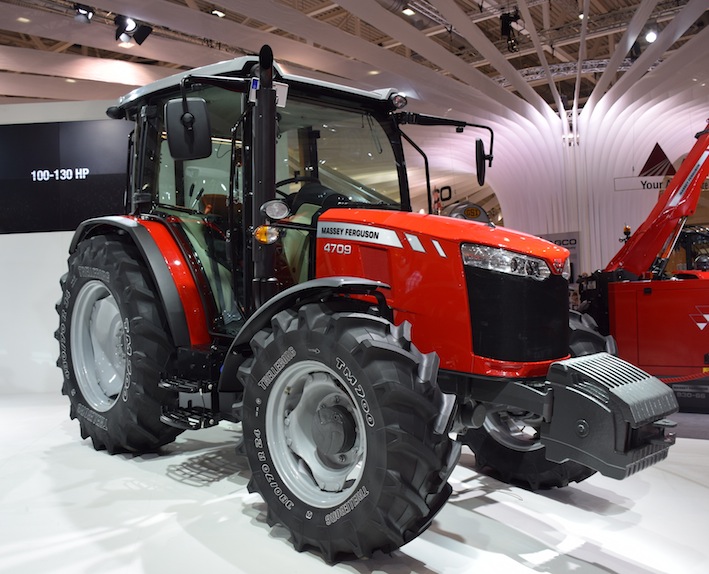 asse